Why join Pioneer Energy Retail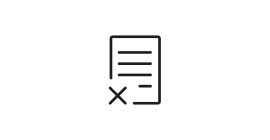 No Long Term Contracts
If you need to leave, all you have to do is give us 30 days' notice.1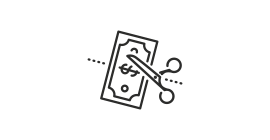 Low Price Upfront
We do not have a prompt payment discount as we have already built this into our pricing. We simply offer you a low price upfront.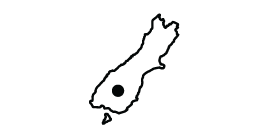 Supporting Local
We are proud to be 100% community owned and to support the Central Otago region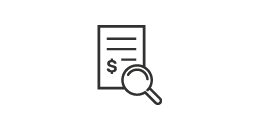 Transparent Billing
We provide transparent billing on our electricity bills by itemising the charges, so our customers know exactly what they are paying for.

No mark-up on Network Services
We will not mark up the Electricity Network Services charges for the entire time you are a customer with us. Your Network Services charges appear on your bill, so you can see exactly what you are paying for2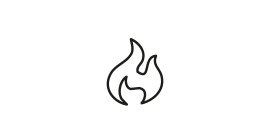 LPG
When adding LPG to your electricity account with us you will receive our All Energy Discount
No Early Termination Fee applies with 30 days' notice. The normal fee is $150+GST.
It is not practical to flow through the per kWh Network charges for all networks. For some networks, Network Services charges will be calculated using published prices and other assumptions that allow us to recover network charges across our customer base on your network.