Pioneer Energy Retail supplies electricity and gas to Central Otago residents. Being 100% community owned, we are proud to support local.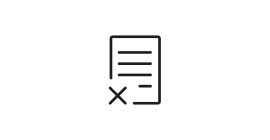 No Long Term Contracts
If you need to leave, all you have to do is give us 30 days' notice.1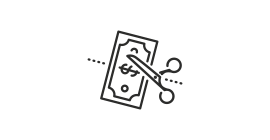 Low Price Upfront
We do not have a prompt payment discount as we have already built this into our pricing. We simply offer you a low price upfront.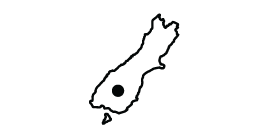 Supporting Local
We are proud to be 100% community owned and to support the Central Otago region
No Early Termination Fee applies with 30 days' notice. The normal fee is $150+GST.
Are you looking to support local and save money on your power bill?
Find out what your electricity rate would be if you made the switch to Pioneer Energy Retail. If you have a recent bill handy, you can also upload it for a price comparison.
Keeping it local
Pioneer Energy is a company on the move. Our business is energy, but our point of difference is the way we do business the diversity of our products and partnerships.
Pioneer Energy is proudly 100% owned by Central Lakes Trust. Each year, Pioneer Energy pays a dividend to the Trust which helps to provide grants for charitable projects and services in the community.
By switching to Pioneer Energy Retail, you help to support local and keep your business in the community.
On the Move?
Moving house with us is easy! All you have to do is supply us with a few details and we will make sure the electricity is connected for you when you move in.
Gas with Pioneer Energy Retail

When you have your electricity with us, you can also add LPG to your account. By combining your Electricity and Gas, you will receive our All Energy Discount.
The Power of Testimonials