Our community now have an opportunity to buy local.
Pioneer has supplied renewable power to New Zealand business and communities for more than 80 years.
To add to this long history of devoted service, Pioneer Energy has brought a new service that provides low cost electricity, a clear and transparent invoice and the comfort that your patronage benefits our local community through our owners the Central Lakes Trust.
"Our commitment to renewable energy started with hydroelectric power generation in the early 1900s. We now have 19 renewable energy assets in New Zealand. Adding an option for our customers to buy energy directly is a natural extension of building on our proud history" says CEO, Fraser Jonker.
"As we surveyed the energy retail market, we just knew we could add value. Research shows that customers don't like locked-in contracts; but like price certainty. Customers want straight-forward terms; but need to know they are honest and fair." says Jonker.
"There may be a good reason why you have selected from the 20+ choices of energy retailers so far. However, it is our hope that you will see that switching to Pioneer Energy Retail makes extra sense and will endure as a great decision for years to come and provide valuable support to our local communities."
Look for a Pioneer Energy Retail representative out in the community today or enquire online. If easier for you, send an email with your phone number to joinus@pioneerenergyretail.co.nz and one of the team will give you a call.
Our core values remain the essence of our business and which have always been at the heart of the Pioneer brand.
Our core values remain the essence of our business and which have always been at the heart of the Pioneer brand.
We are changing the way customers and communities use energy services through our vision of investing for the next generation, providing customers with alternative service to the mainstream utilities and leading the industry.
We collaborate, network and partner to bring the brands and expertise which will provide our customers the care, attention and energy solutions they need.
Pioneer is an active investment partner in both local and renewable energy generation and customer on-site heat and power facilities with an enviable reputation for being able to partner with our customers.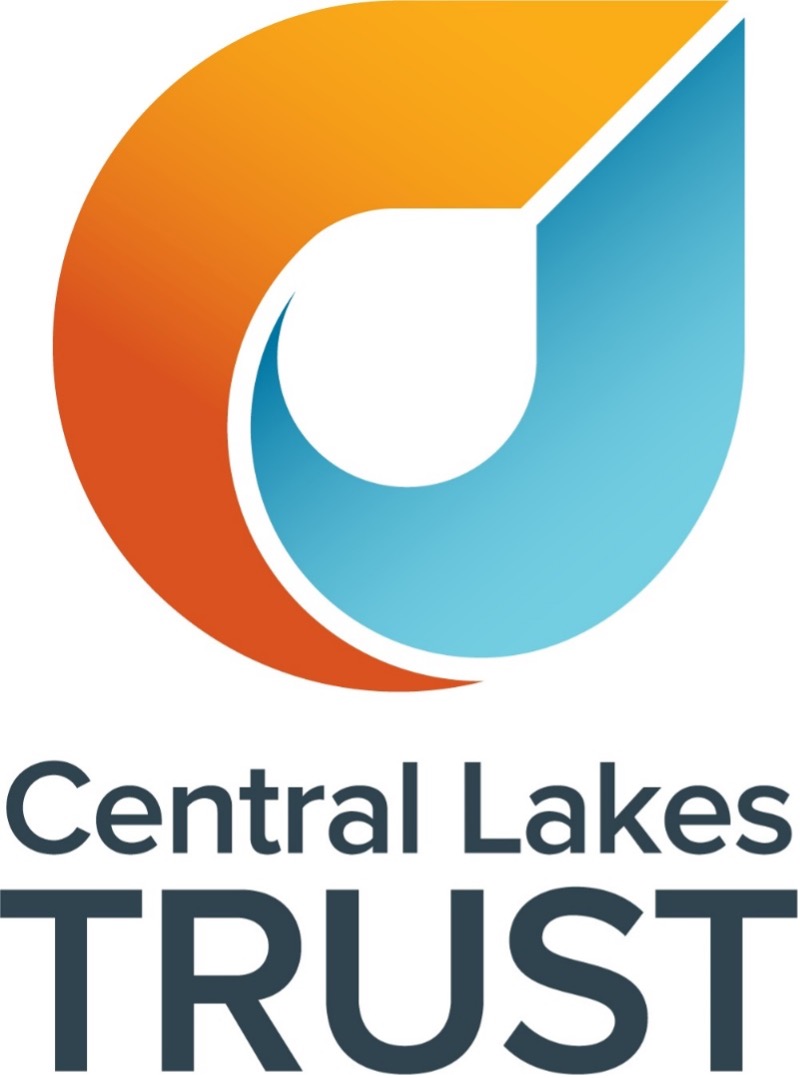 Pioneer Energy is owned by Central Lakes Trust.
The Trust has had significant impact on many community groups since its inception, having approved grants totalling over $118M.